HUM 225-05: Values in American Life
Spring 2013
Dr. Robert C. Thomas
Tuesday / Thursday 9:35-10:50 in HUM 281
Office Hour: 10:50-11:50 AM Tuesday in HUM 416
E-mail: theory @ sfsu dot edu
Website: valuesinamericanlife.com
Values in American Life
"Put simply, genre movies are those commercial feature films, which, through repetition and variation, tell familiar stories with familiar characters in familiar situations. Popular cinema is mostly comprised of genre movies–the kind most of us see"—Barry Keith Grant, Film Genre
Genre
This course explores genres in American popular culture. What do genre films have to teach us about American life? Since the 1970's, genre theory has focused on the conventions and tropes of narrative films, including: film production and the studio system, the relation of specific films and genres to social conventions, norms and context, and theories of authorship. In this course, we will study the basics of genre theory and look at how genre films make use of cinematic conventions—those scenes you have seen so many times before, in so many different ways, that you expect to see them again and again depending on the type or genre of film (western, zombie, porn, action, etc.). Genre films reflect, and sometimes critique, social conventions, norms, and values. In its broadest sense, and perhaps taking our lead from film noir, this course will ask how genre films have exposed what it means to live in the historical present (broadly conceived as the period since WW2).
Mise-en-scéne
In addition to genre theory, students will be introduced to the concept of mise-en-scéne. Mise-en-scéne is a French term, borrowed from the theater, that literally means "putting into the scene." It refers to all of the visual elements the director places in the film frame—e.g. setting, costumes and make-up, lighting, staging (movement and acting)—in order to affect the viewer. Studying mise-en-scene will enable students to begin to learn the unique visual language of film, which is completely different from how narrative meaning is made. (The latter is likely the only way you've ever learned to think about and read films.) How do films affect us? What is the relation between how they affect us and their unique forms? How have genre film directors used mise-en-scene to critically expose the limits of race, gender, and sex in American culture?
Noir/Women's Film/Zombies/SF
A large portion of this course is devoted to the study and analysis of what is known as the women's film. (This has nothing to do with contemporary "chick flicks.") We will carefully analyze the films of Douglas Sirk and Todd Haynes, paying particular attention to issues of race, gender, sex, and class and compare and think melodrama (and the women's film) in relation to film noir. Students will be introduced to film noir and its critical reception, its foundations in other forms, and its influence on other film genres, including zombie films.
The first half of the course provides students with foundations for the critical analysis of film. The second half gives students the opportunity to use that knowledge to analyze (mostly recent) films. For example, John Carpenter's science fiction film They Live will be studied in relation to the Occupy movement, and Vincenzo Natali's Splice will be analyzed in relation to gender and social norms, as well as film genres. The course will culminate with a reading of James M. Cain's Mildred Pierce together with Todd Haynes' multilayered miniseries adaptation.
Please note: this is a Humanities course that brings together philosophy, literature and film. Our study and analysis of these forms of expression is meant to provide examples for thinking complex issues in American life. The focus on genre theory and mise-en-scene–typically taught in film courses—is included to provide the necessary structure for students to learn to think critically about the formal properties of film/media, so that they can more adequately address the larger issues surrounding these works, including the social contexts in which they have been made.
Cross-cultural comparisons will be made through the use of European interpretations of American culture in the writings of Fassbinder and Borde/Chaumeton. Students will be introduced to critical terms such as mise-en-scene, genre studies, and auteur theory.
Required Texts
Books
Raymonde Borde and Etienne Chaumeton – A Panorama of American Film Noir
Barry Keith Grant – Film Genre: From Iconography to Ideology
James M. Cain – Mildred Pierce
Essays
Films (Shown in Class)
Robert Aldrich – Kiss Me Deadly (USA, 1955)
Kathryn Bigelow – Blue Steel (USA, 1989)
John Carpenter – They Live (USA, 1988)
Todd Haynes – Far From Heaven (USA, 2002)
Todd Haynes – Mildred Pierce (USA, 2011)
Vincenzo Natali – Splice (USA, 2010)
Dan O' Bannon – Return of the Living Dead (USA, 1985)
George Romero – Night of the Living Dead (USA, 1968)
Douglas Sirk – All That Heaven Allows (USA, 1955)
Clips
Douglas Sirk – Imitation of Life (USA, 1957)
Max Ophüls – The Reckless Moment (USA, 1949)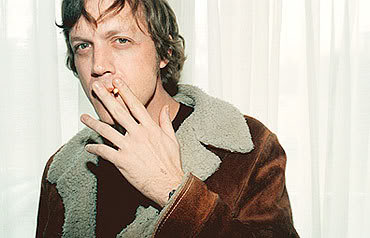 I was thinking of revisionist genre films of the '70s, and what it was that made those genres feel relevant again. Films like The Godfather, The Exorcist, Klute, Chinatown, Network and The Parallax View: They were drawn from the genre tradition, but they dressed down the stylistic telling of those traditions and genres. There's a pulled-back quality to them that I liked. The audience feels like there's room for them to find things themselves in those films. The locations feel like real places with natural light. There's a relatability. I felt like, well, this is TV, I want people to feel drawn into the story and still feel respected as viewers.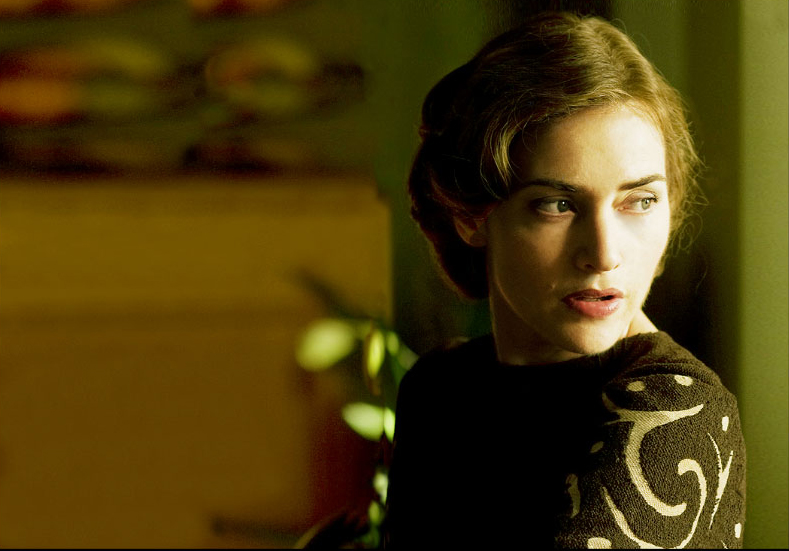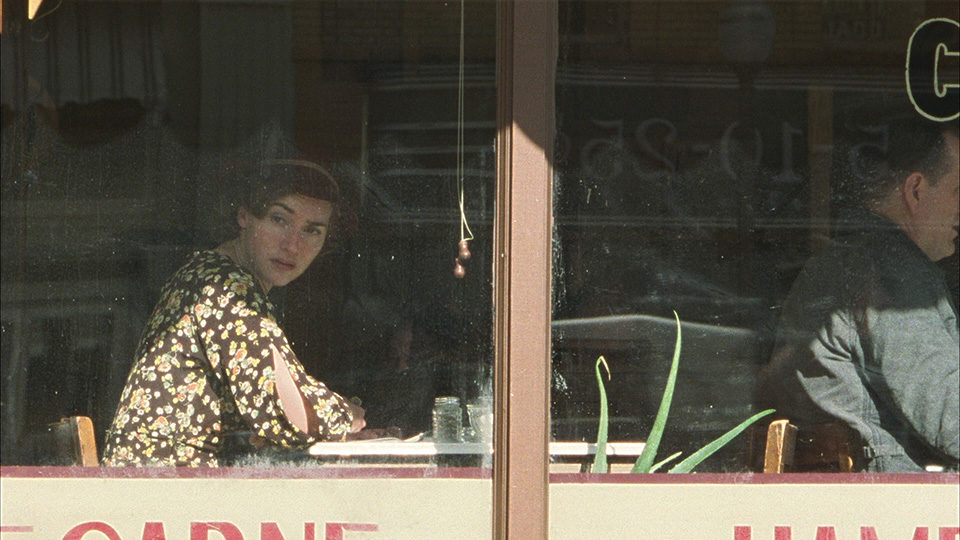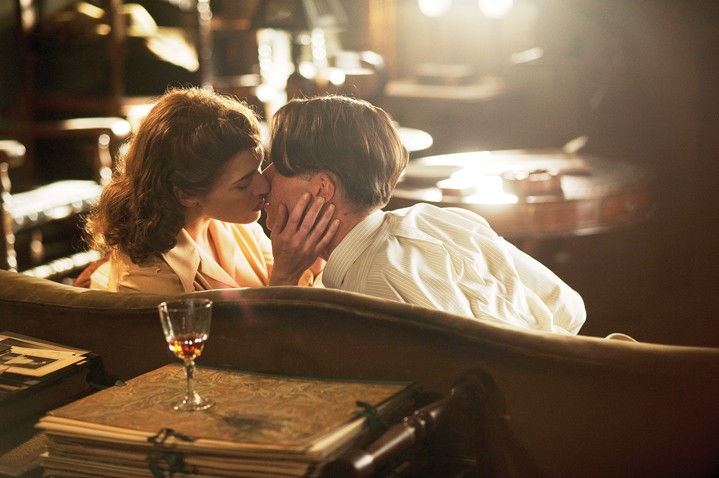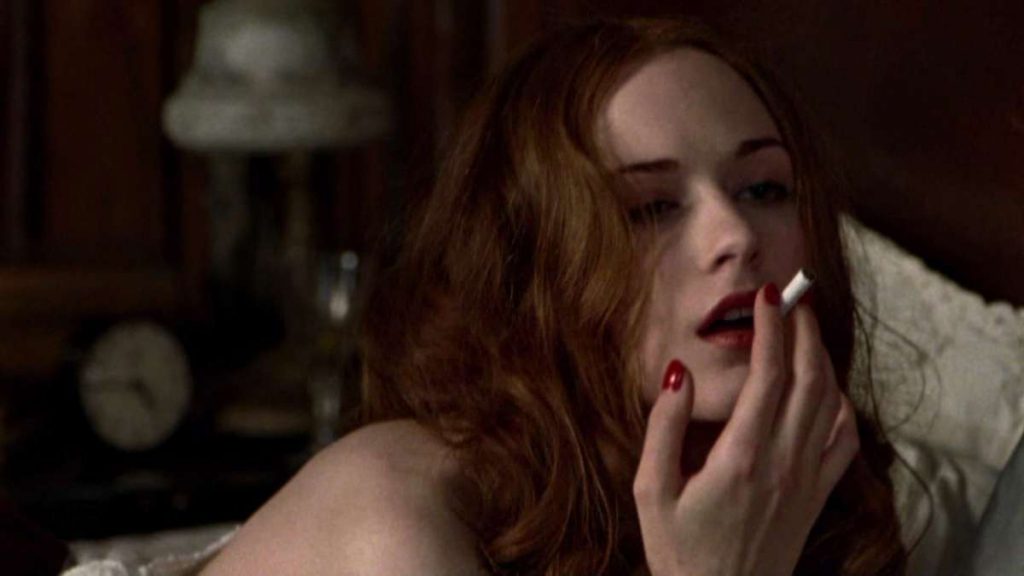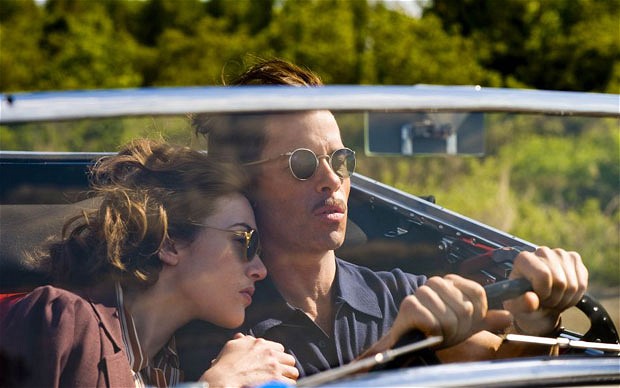 Images: Mildred Pierce (2011)
Top image: Todd Haynes 
copyright © 2013 | rob thomas, ph.d.